10-15 Toyota Prius Hybrid Battery Pack
10-15 Toyota Prius Hybrid Battery Pack
---
Fits: 2010 - 2015 Toyota Prius
---
12 months warranty

Refurbished Battery
Our refurbished batteries have undergone a thorough industrial regeneration process.
All cells are carefully discharged and recharged using state-of-the-art equipment, thereby recovering unused capacities of each cells. The cells are then rigorously load tested in a real-life every day driving simulation and only cells that meet our high testing standards are retained. On the other hand, the battery bus-bars are given new life and battery ECU checked for optimal performance before coupling battery for shipment.
Salvaged Battery (Tokunbo)
Salvaged vehicles are sourced from car auctions sites around the world with specific metrics that include low mileage and in-manufacturer-warranty periods.
Upon arrival at our warehouse, each pack is carefully inspected for any damage or defects before been shipped to the end user.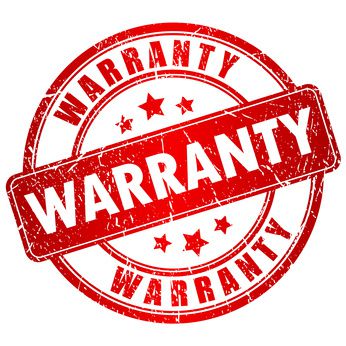 Warranty
12 Months Unlimited miles warranty on your hybrid battery.

A Section Subtitle
Write one or two paragraphs describing your product or services.
To be successful your content needs to be useful to your readers.
Start with the customer – find out what they want and give it to them.